Performance enhancing technology for glass-lined reactors through innovative accessories and parts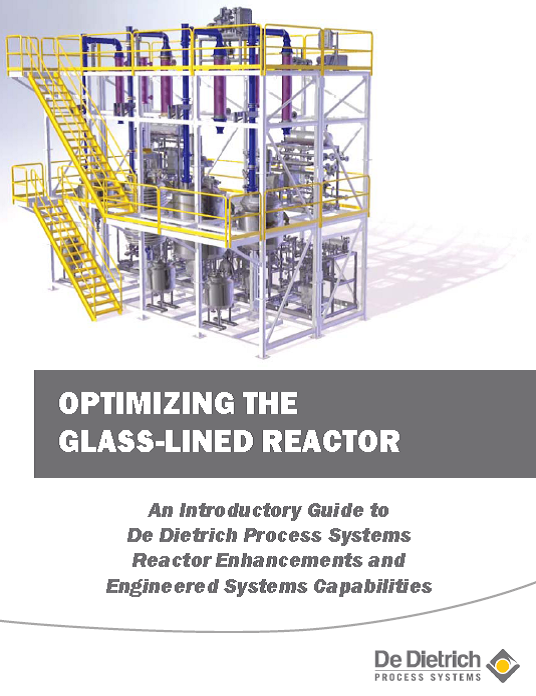 The Optimizing the Glass-Lined Reactor eBook will provide you with a comprehensive high level overview of the different technologies available to upgrade your new or existing glass-lined reactor.
If you are new to glass-lined equipment and want to learn more about its capabilities or if you have some experience with glass-lined reactors but are looking to improve the performance of your unit then this eBook is for you. It's also great to share with a colleague to help assess what options are most important to complement your application.
This information-packed eBook features upgrade details available for various reactor components, including:
Mechanical Seals
Agitators
Baffles
Jackets
Bottom Outlet Valves
Also, learn about systemization and the benefits of a one-stop shop technical solution for your entire process.