DDPS Aftermarket Series: Spotlight on Spare Parts [Part 2]
Jennifer Mayo
|
March 28, 2019
|
2 minute read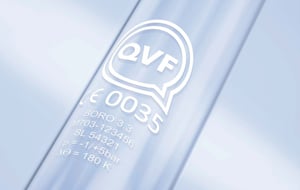 It's one thing to identify a part that you want to order (read our post on determining what spare parts to have on hand), but it can sometimes be challenging to figure out what information you need to get that part ordered. De Dietrich Process Systems' Aftermarket Representatives are always on standby to help out with this, but we've also created some tools to make it easier for you to identify the information we need to provide you with an accurate quote.
How to Order a Part
To assist you in the ordering process, we are creating a series of spare parts catalogs to help you identify the part numbers associated with the glass-lined reactor components you need. The first catalog available is for GL Reactors sizes 300-8,000 gallons and can be download here. If you have special parts that aren't included in the catalog, or have a CTJ or SA model reactor, it's best to provide us with the serial number and we can research to identify the part.
The same applies for Rosenmund filter/dryer parts - if you can provide us with the serial number and the position number on the equipment drawing, we will be able to locate any item.
In addition to reactor spare parts, QVF glass is another prominent brand that we stock. Our QVF SUPRA-Line Catalog is accessible online and provides detailed information (sorted by chapter) on the various pipeline components, valves, vessels, stirrers, etc. Borosilicate glass equipment has evolved a lot over time (for more information on that topic read our blog post on the Evolution of the QVF Glass Component System), and you may have some older systems that don't utilize the modern SUPRA-Line design, which can make it difficult to articulate to a sales person exactly what piece/part you need. The following flow chart can help you identify the QVF glass part you need based on the different markings and features: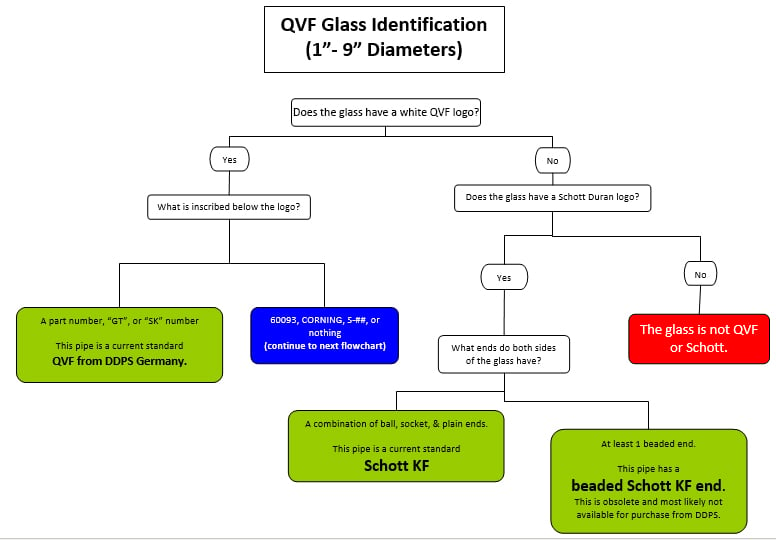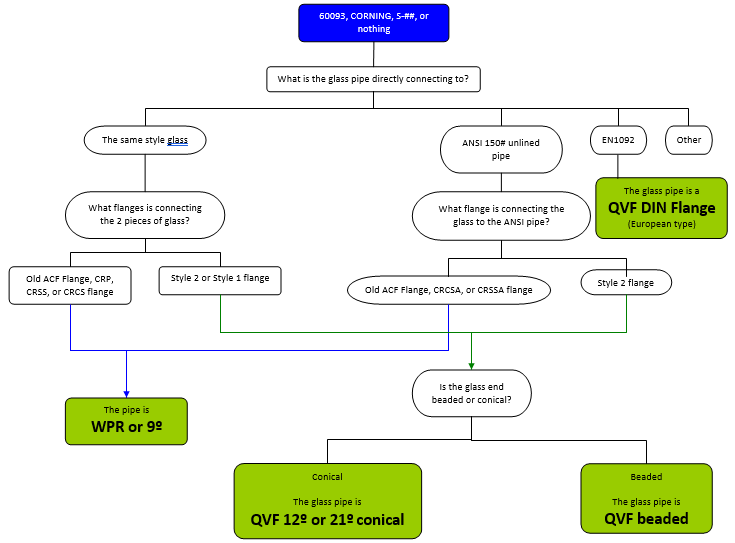 While it's helpful to have part information on hand before you contact us, if you need help figuring out this information the DDPS Aftermarket Team is more than happy to assist you!
SUPRA-Line Glass Component Markings
DDPS's newest line of borosilicate glass equipment, known as "SUPRA-Line", contains various markings based on the Pressure Equipment Directive 2014/68/EU and European Standard EN 1595. Additional information is also provided for quality assurance purposes, traceability, and to ensure correct use by the customer. The different marking possibilities are shown in the following examples: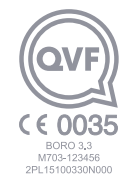 Figure 1 - Standard Parts According to SUPRA-Line Catalog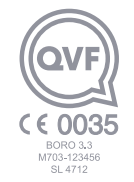 Figure 2 - Special Parts Subject to Catalog Operating Conditions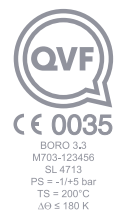 Figure 3 - Special Parts with Operating Pressure and/or Temperatures that Differ from Catalog
Here's a line-by-line breakdown of the markings and what they represent:

QVF logo

- Manufacturer
CE 0035

- Notified Body's identification number
Boro 3.3

- Material of construction (borosilicate glass 3.3)
M

- Place of Manufacture (M=Mainz, Germany)
7

- Strength parameter
03

- Catalog issue 8003
123456

- Batch serial number
2PL15100

- Catalog reference (shown in fig. 1)
SL 4713

- Drawing number or special item with permissible operating pressure as in the catalog
PS = -1/+5 bar

- Permissible operating pressure, deviating from the catalog
TS = 200 °C

- Permissible operating temperature, deviating from the catalog
∆Θ ≤ 180 K

- Permissible temperature difference

Ordering parts can be a hassle-free experience if you know ahead of time what information is needed to obtain a quote and place an order. In our next and final post of this series we'll talk about stocking programs and how they can benefit your operation and take the guesswork out of what parts to order and when to order them. For more information contact our Aftermarket Department online or call 908-317-2585.